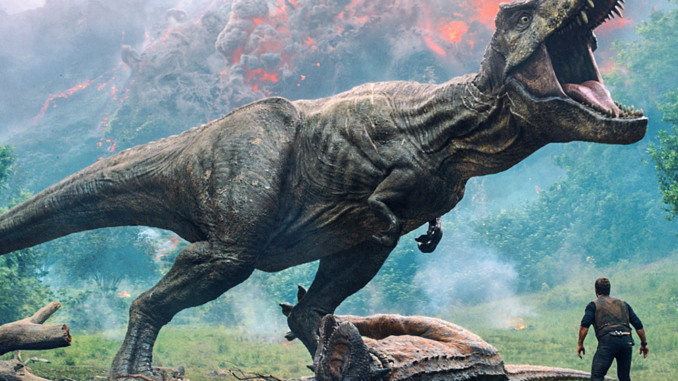 Director Colin Trevorrow announced on Twitter that production on the Jurassic World 3 movie is now under way.  He also revealed the sixth movie in the Jurassic franchise now has a new title, Jurassic World: Dominion.  The title appears at the bottom of the slate in the photo he tweeted as his announcement earlier today.
Day One#JurassicWorld pic.twitter.com/UnQIUFwJ3t

— Colin Trevorrow (@colintrevorrow) February 25, 2020
Over the course of the five movies, the Jurassic franchise has amassed a whopping $5 billion.  Jurassic World: Dominion is set to release on June 11, 2021 in the US and June 21 in the UK with most of the Jurassic bang back for more, Sam Neill, Laura Dern and Jeff Goldblum, and team up with the movie's stars Chris Pratt and Bryce Dallas Howard.